YAY!! This week is finally here!
How Far Along: 17 weeks
Size of baby: almost 5 inches long
Total Weight Gain/Loss: not sure, haven't weighed :/
Maternity Clothes: yes, they are much more comfy! I can still wear my non prego dresses. Leggings & dresses are my everyday wear the past few days.
Gender: find out THIS WEDNESDAY!!
Name: Patch
Movement: YES!!
Sleep: ok, toss and turn a lot
What I miss: Not peeing every hour
Cravings: salty foods
Symptoms: I have this weird pain in the back of my neck...won't go away :(
Best Moment this week: We had 8 awesome 8th graders stay with us this weekend & had so much fun getting to know them and watch God work in their lives.
Patch is the size of a turnip this week & weighs 5 ounces!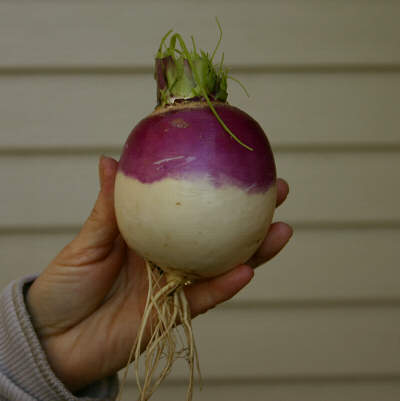 We found out on Wednesday the gender of little Patch. I am so excited to have a gender reveal party with my family and closest friends!!
I think it's a boy, Tanner wants a boy and Parker thinks it's a girl! What do you think little Patch is?